The New Way to

success.

advance.

progress.
Directron has been consistently awarded the Better Business Bureau (BBB) Gold Star Awards, and has been rated A+ by the BBB since 2008.
Who We Are
The parent company of Directron was founded in 1994 in Houston, Texas. The web store has been online since 1998. For over 16 years, Directron has been a leading online computer superstore. In addition to DIY computer components such as CPUs, memory, hard drives, optical drives, hardware, and software, we also provide pre-built systems as well as notebooks, netbooks, tablets, and other peripherals and accessories at competitive prices. Directron also has a brick and mortar store located in Houston, Texas to allow our local customers to shop or pick up orders in-store. We are located at 10402 Harwin Drive, Houston, TX 77036.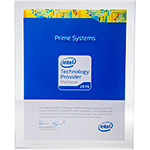 2015
8th Largest Houston-area Minority-Owned Businesses, HBJ. New website launch.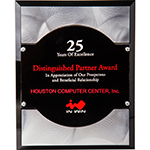 2014
4th Largest Houston-area computer network and system integrators, HBJ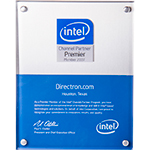 2013
Largest Canon printer online reseller in Southewest USA region
2012
Largest LightSpeed Technology Resller in the USA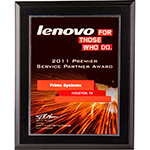 2011
Lenovo North American Premier Service Partner Award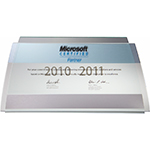 2010
Lenovo Premier Service Partner Award; 12th largest Houston-area computer network and system integrators, HBJ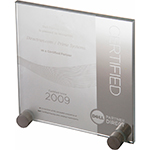 2009
Retail Merchandiser Magazine, Featured Article, May
2007 - 2009
Ranked as VAR 500 nationwide, VAR Business Magazine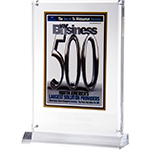 2006
Wireless System Award, Digital Connect Magazine, May 1; 2nd Fastest Growing System Builder, CRN Magazine, May
2005
Microsoft Top System Builder Award for Windows XP; 2nd Largest Computer Resellers in Houston, HBJ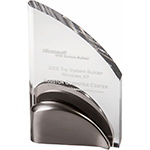 2005 - 2007
Houston Business Journal, FastTech 50 Awards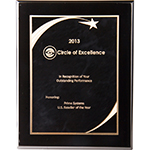 2005 - 2009
Better Business Bureau, Gold Star Awards
2004
Interviewed by the Wall Street Journal for a featured article
2003
Featured in the Houston Chronicle, Front Page of Business Section
2002
Entrepreneur of the Year Awards, Asian Chamber of Commerce, Houston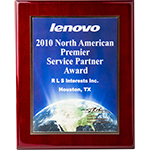 1999
Better Business Bureau Accredited and A+ Rating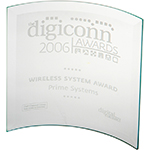 1998
Directron.com launches online sales.